Practice Areas
For more than twenty years I have been working with my clients to assist them with legal issues in a variety of fields. The variety of my legal experience provides me with the unique ability to integrate all of this knowledge into the legal strategies I create for my clients.
My work in family law includes divorce and legal separation for issues of child custody, child and spousal support, restraining orders, and property division. I also prepare premarital agreements.
In my civil litigation practice I provide clients with help recovering losses varying from personal injuries to breaches of contract. And I am successful in both negotiating agreements and in litigation.
Preparing trusts, wills, powers of attorney, and health directives are all aspects of my probate practice. I also assist in the administration of estates, helping trustees and executors perform and complete their duties in distributing property of a decedent.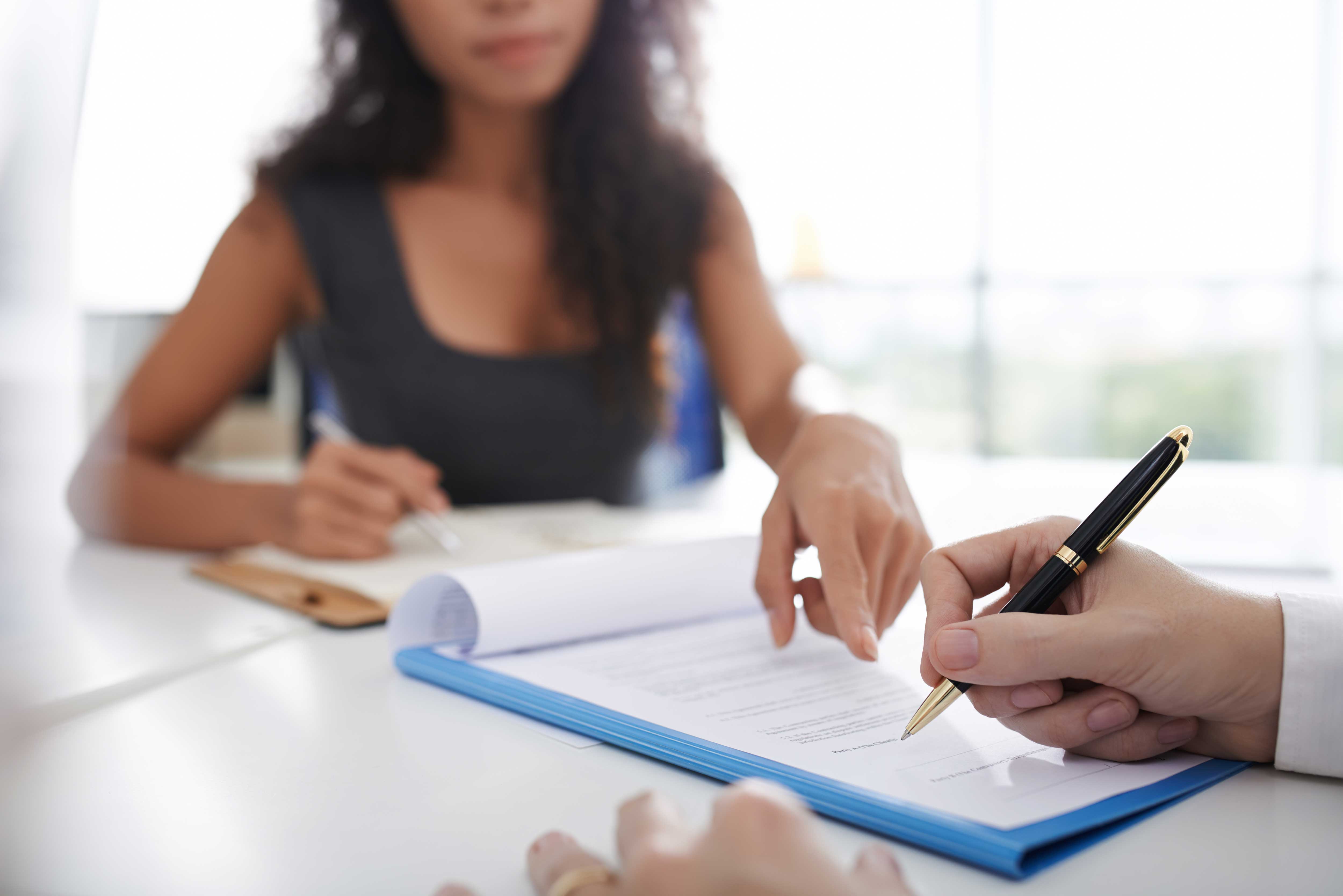 Want to learn more?
I am happy to take your call and discuss how I can help you with your legal concerns.
We are here to help
To learn more about our services, feel free to email us or call at (510) 444-1881.
Law Offices of Catherine Haley
1633 San Pablo Avenue
Oakland, CA 94612
Telephone: 510-444-1881
Fax: 510-444-5108